Free Draw Announcement: The 4 Winners of the '$25 Groupon Gift Card' is…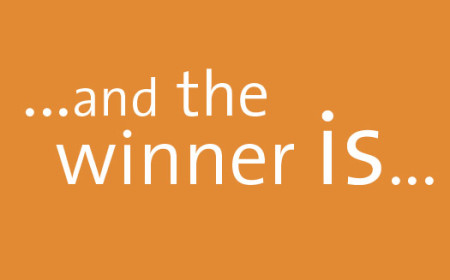 Free Giveaway: FREE DRAW: Groupon – Win 1 of 4 '$25 Groupon Gift Cards' (Feb 13)
Congratulations to Tricia L., L. Niemi, Melanie J., and Jitka K.!
You are the 4 lucky winners of the free giveaway draw! You have each won a $25 Groupon Gift Card! I randomly selected your name out of my database of email subscribers, Facebook Fans and Twitter Followers! Please check your inbox for my email with details of how to get your $25 Groupon credits. Thanks for reading my blog and enjoy the credits!
Join my Daily Deals Mailing List, become a Fan on Facebook or Follow Us on Twitter now and you'll be automatically entered into all future draws and contests! If you're not familiar with my mailing list, I send out one email a day featuring the latest deals in a clean and easy to follow format so you can stay on top of all the deals and never miss a hot deal again.
I've got more free give-aways and great prizes coming in the near future so stay tuned!
Click here to join to my Daily Deals Mailing list now and ensure you're automatically qualified into all future give-aways.