Happy Canada 150 from Vancouver Deals Blog! Links to All Events here (July 1)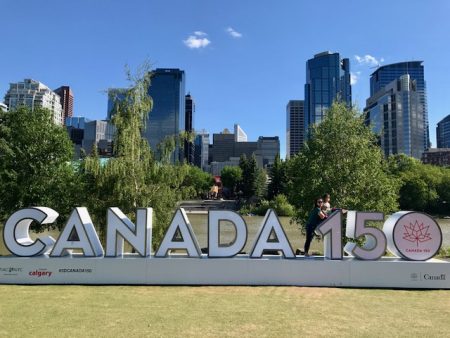 Happy Canada Day!
From my family to yours, we hope you enjoy the Canada 150 celebrations this weekend.
Here's links to all the Canada Day 150 celebrations in Vancouver:
Vancouver Courier – Best Canada Day 2017 events in Vancouver and beyond
Canada's got a lot of candles to blow out this year.It's the 150th birthday of our Confederation and Metro Vancouver is celebrating with some big bashes.

While you're busy perfecting your pronunciation of sesquicentennial, we've rounded up some of the most noteworthy parties this year.
Cheers!
Raymond Lau
VancouverDealsBlog.com